This website is also available in Spanish. hablar español? www.cuidandobichos.com
All about cockatoos as pets: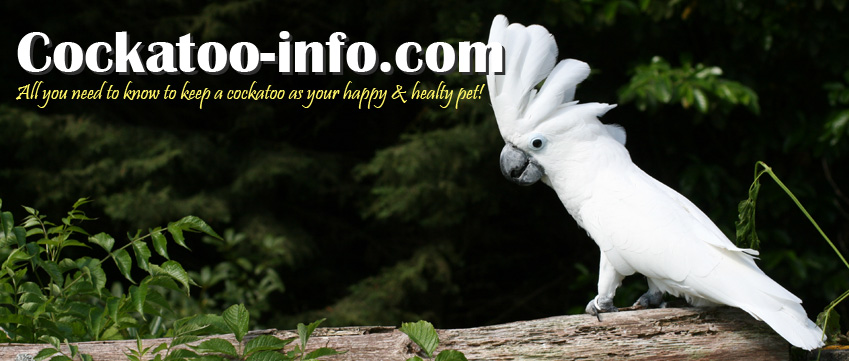 Very interesting website where sellers and buyers of insects and other invertebrates can meet; www.speciestrader.com
Reagan's insect marco photography Flickr account: link
A website about keeping snails as pets; www.petsnails.co.uk
Please e-mail me if you want to do a link swap.